Video is the one thing that you will invest towards your wedding that will truly capture the day: the decorations, cake, bridal preparations, first look, ceremony, vows, reception, speeches, the laughs, the tears, the words, the emotions. Video will capture it all. Invest in a quality videographer to tell the story of your day. Have peace of mind knowing that Molina Vision Media will deliver you a beautiful film that you can cherish for a lifetime.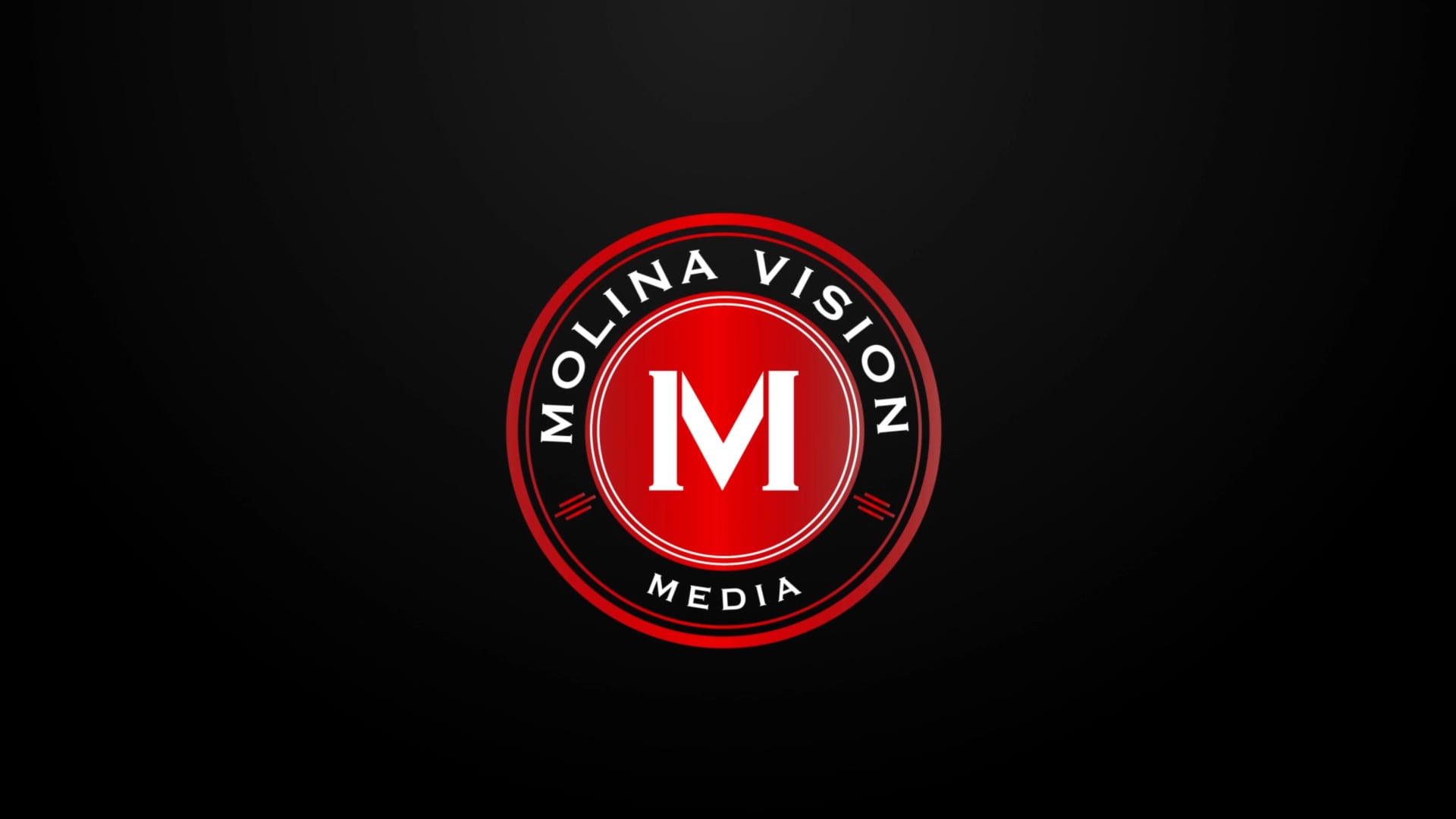 2021 MVM Wedding Real
04:05
Tammy & Jonathan's Wedding at Willow Fall in Hendersonville, NC
06:12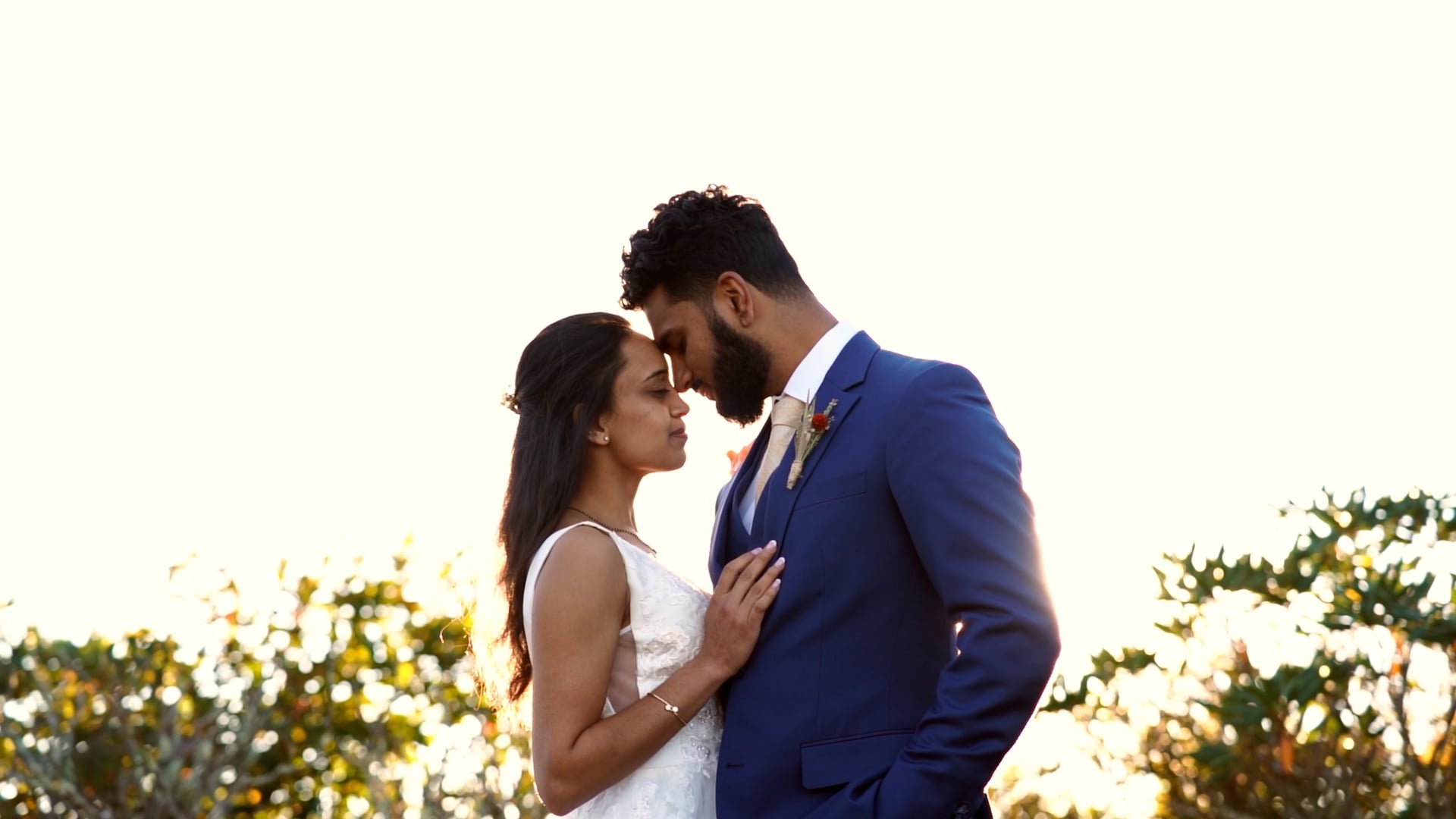 Naomi & Brian's Wedding at Claxton Farm.
07:04